Saturday, September 3 1:00 pm - 4:00 pm
Shawn Eckels is the long-standing guitarist of eccentric and electric blues rockers Andy Frasco & the U.N. Since forming in 2008, the band has released seven studio albums, most recently 'Keep on Keepin' on' in 2020, as well as the live album Songs From The Road in 2017, which was recorded at the Tucher Blues and Jazz Festival in Bamberg, Germany.
Saturday, September 3 5:00 pm - 8:00 pm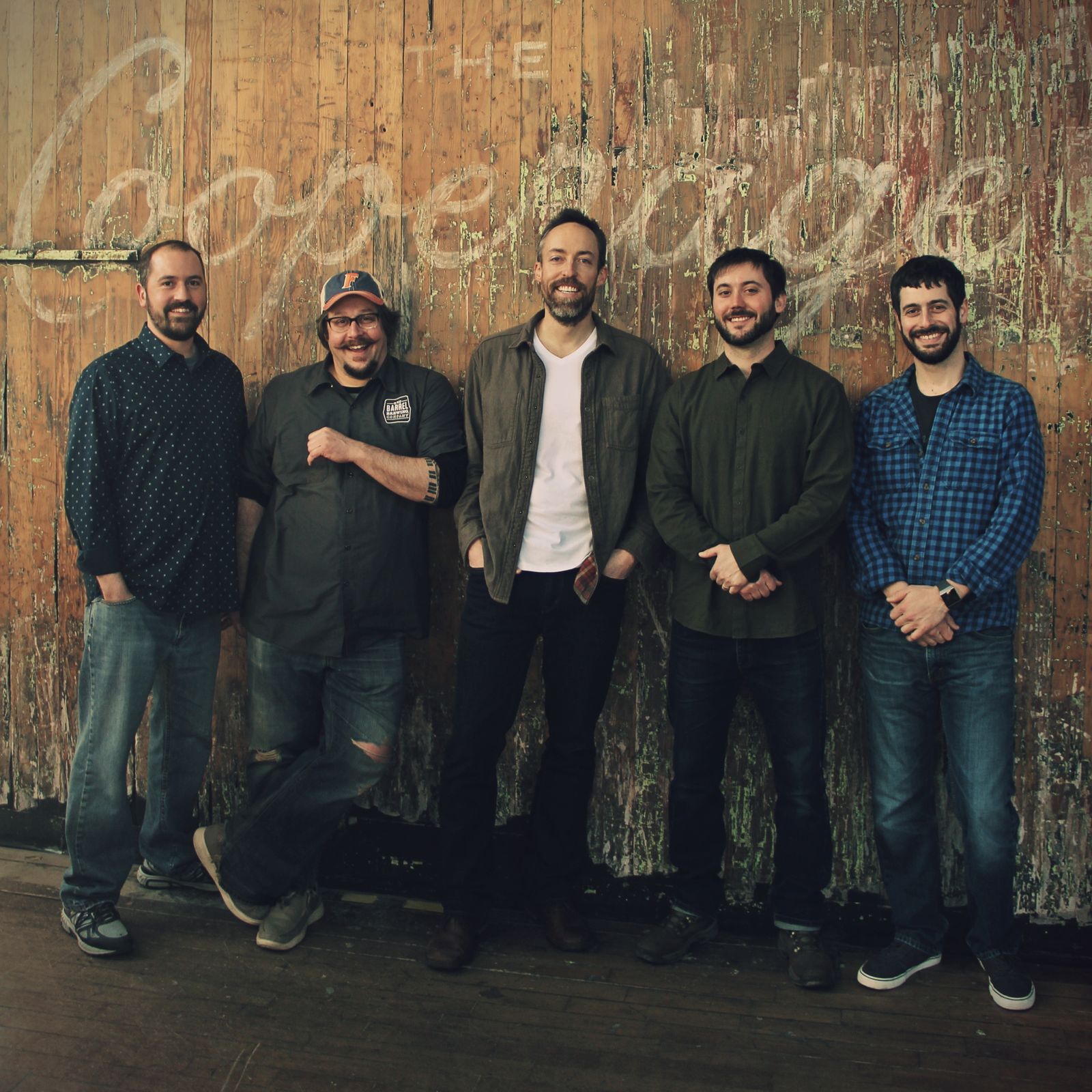 Burgundy Ties (Blood Brothers) is a hard working Midwest rock band. They have been hitting the road playing venues in Milwaukee and beyond for over 15 years. With four albums written and recorded, their music has been positively reviewed by the Shepherd Express as "singer-songwriter confessional sensitivity gets filtered through current-day Americana". Their songs "Autumn Blues" and "Between The Lines" have been featured on Milwaukee FM Radio and they have performed live in studio on both local television and radio stations. Veterans to small and large stages (including being a five time Summerfest act) they have shared the stage with regional and national touring acts at major venues and festivals in Milwaukee and throughout the Midwest. The combination of their eclectic sound and live performance makes Burgundy Ties truly stand out as an original and inspired Milwaukee band.